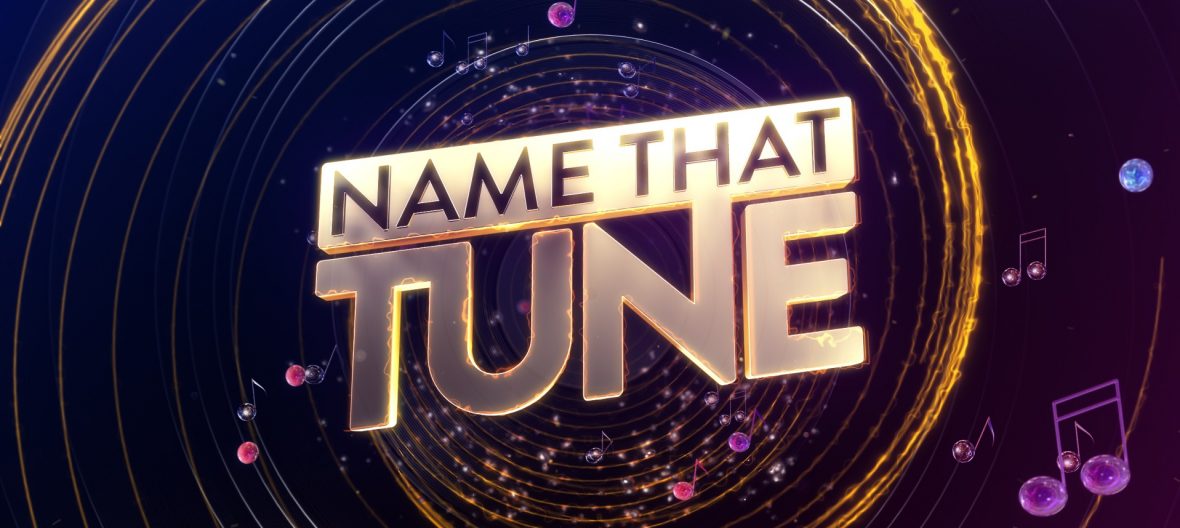 October 25, 2021
Fox's Name That Tune Returns for Second Season
The music-guessing game show moves from Australia to Ireland for its new season.
Name That Tune seems to be coming back for a second season and we found out the same way we found out about season one: contestant and audience casting calls from a different country. Several months ago casting calls for a US-based music guessing game show taping in Ireland were going around. More information has come out over the last few days, and it's apparently a second season of Name That Tune. Check out the flyer below.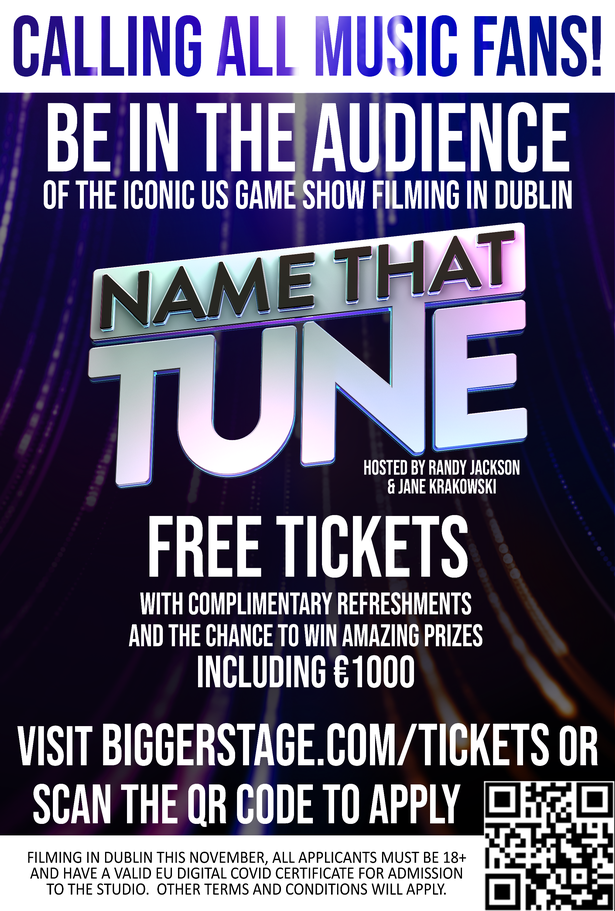 The first season recorded in Australia so evidently Fox is terrified about some sort of dimensional rift that will open up if Name That Tune records in America. During its Winter 2021 run the series averaged a 0.59 demographic rating and 2.678M viewers.
Name That Tune is a revival of the classic music quiz show. Contestants compete in various rounds, trying to guess the names of songs. The game's winner plays the Golden Medley for a chance at $100,000. In its initial outing we said Name That Tune is, "A perfectly passable show that needs to find a life and energy of its own rather than taking liberally from Beat Shazam". Check out our full review here.