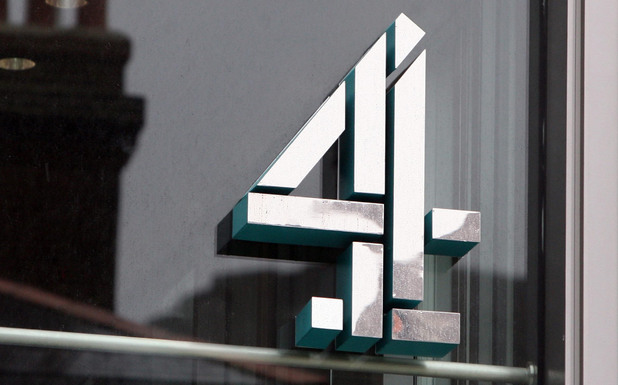 October 21, 2014
Channel 4 Pilots Yalli Productions Format Who Gets Nothing
Would you agree to take home nothing while others win tens of thousands of pounds?

That's the question Channel 4 is asking with their newest pilot. Yalli Productions is recording a pilot of the format Who Gets Nothing for the network at the start of November. The game is a mix of the former Fox reality game Unan1mous and ITV's past quiz show Divided.
In Who Gets Nothing, contestants will compete to win a share of the prize fund. The catch is it will be divided into ten unequal amounts. It can be anything up to £500,000. However, one share with be £0.
Over the course of an hour the contestants have to decide how the money will be shared between them and who gets nothing. All the money must be divided by the end of the final round. If they can't agree and it's not, the team leaves with nothing.
The series was commissioned for Channel 4 by Madeleine Knight.